A photographic portfolio review is a session in which photographic works are critiqued by experts in the field. It's an opportunity for photographers to present their work to professionals such as publishers, gallerists, museum curators and established photographers. The main aim of a portfolio is to obtain constructive feedback, advice and opportunities to promote and develop one's photographic career.
Interested ?
︎ Register here
CANCELLATION POLICY: Up to 5 days before the event, without cancellation fee (11 September 2023). Cancellations 5 days or less, the full registration fee is due.


MEET THE EXPERTS :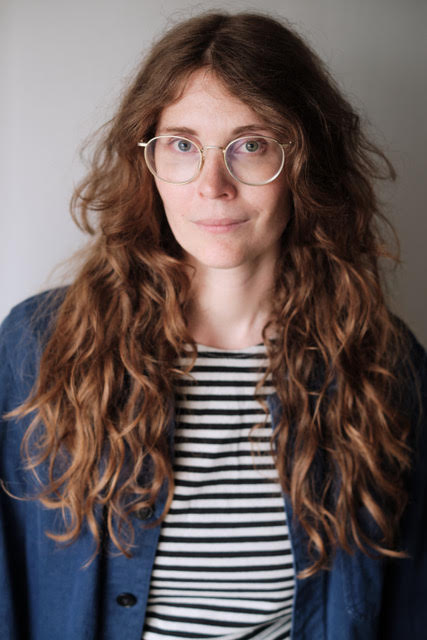 Amelie Schüle is a curator, cultural programmer, and creative producer, director of Photoforum Pasquart, Bienne, CH.

She is passionate about exploring the intersection between artistic production, culture, and society. One focus of her work is to foster dialogue about individuals' influence on shaping societal dynamics. With her background in public-centered practices, she aims to empower people to actively influence social structures, politics, and the spaces they live in.Starting October 2023 she takes on the role of director at Photoforum Pasquart in Biel/Bienne. She's honed her skills at Foam Photography Museum and Unseen in Amsterdam, curating exhibitions, leading public programs, and nurturing emerging talents. She's also worked in Swiss galleries like Christophe Guye Galerie and Hauser & Wirth. Amelie holds a master's in Curatorial Studies from the Zurich School of the Arts. Through portfolio reviews, mentoring artists, and as a guest lecturer, she is wholeheartedly immersed in the field of photography.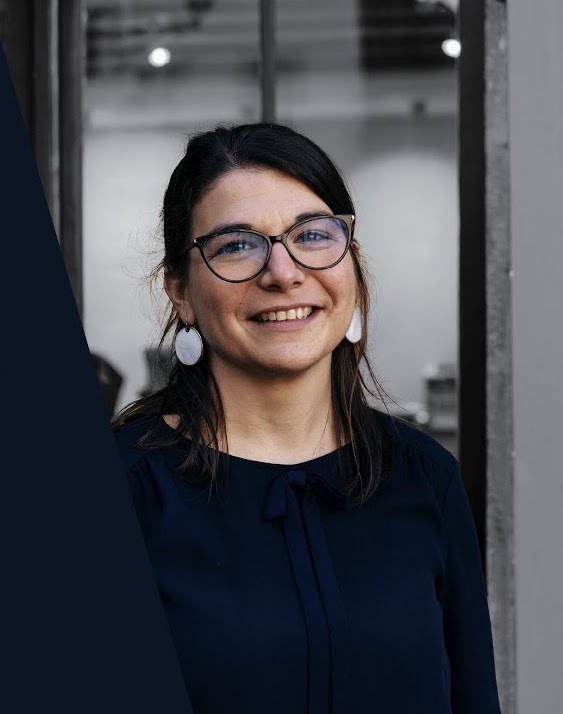 Anne Gallot, manager of the FOCALE gallery-bookshop, Nyon, CH.

Focussing on a realistic approach to the medium, FOCALE exhibits work that is close to documentary photography, with a singular style. Committed to welcoming Swiss and international photographers, FOCALE has presented works by renowned photographers such as Denis Brihat, Gilles Caron, Denis Dailleux, Robert Frank, Leonard Freed, Gilbert Garcin, Mario Giacomelli, Andreas Horvath, Klavdij Sluban and Paolo Woods.

FOCALE supports photographers who submit complete and substantial works, showcasing quality work that demonstrates in-depth reflection on both form and content. Emphasis is placed on the originality of the treatment of a subject and the relevance of the author's vision, which are two decisive criteria in the selection of exhibitions. In addition, the innovative aspect of the work proposed, particularly in French-speaking Switzerland, is also taken into consideration.


Anne Wyrsch, in charge of the "Iconography" section at Le Temps newspaper, Geneva, CH.

Anne Wyrsch has been passionately practicing her profession for almost 20 years, working for various press titles in French-speaking Switzerland.
Under this title, she and her team promote original productions and seek to disseminate a unique photographic perspective on recent events. As a result, she favors the original production of documentary photographic subjects and promotes the dissemination of contemporary photography, selected from the particular angle of press iconography.


Annette Amberg is the director of Coalmine – Raum für Fotografie in Winterthur, CH.

Annette Amberg has organized exhibitions and held curatorial positions at Kunsthalle Basel, and at Shedhalle and Strauhof, both in Zurich. Trained as an artist, her own artistic works have been shown at the Istituto Svizzero, Rome, Kunsthaus Glarus, and Aargauer Kunsthaus, in Aarau, among others. She has been a guest lecturer at ZHdK, Zurich, HEAD Geneva, and the Hochschule für Gestaltung und Kunst in Basel.
Caroline Nicod, independent curator, Zurich, CH.

She worked as a curator for modern and contemporary art before joining the Swiss Arts Council Pro Helvetia. She was responsible for the promotion of photography: she evaluated hundreds of national and international projects, conceived and implemented specific funding instruments for the production and distribution of photobooks as well for the launch of projects by emergin photographers. She also developed a modular photobook exhibition concept that was presented in institutions and festivals around th world. She also organised various panel discussions, workshops and visiting programmes.

Since 2022, she has been working on mandates: teaching the history o photography at the F+F Schule für Kunst und Design in Zurich an coaching Pro Helvetia's Research Residencies of international
photographers, curators and publishers.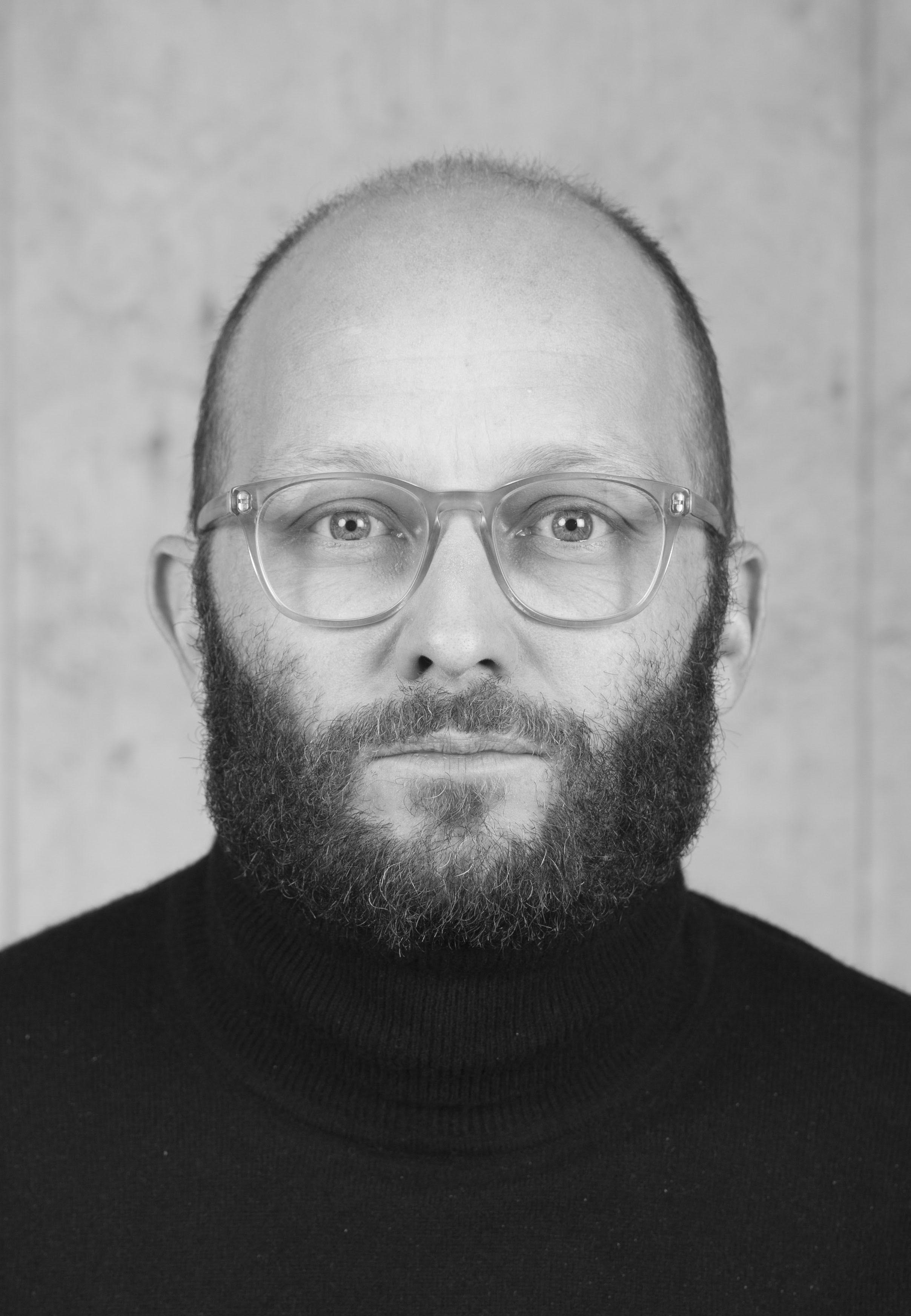 Claus Gunti is an art historian, lecturer at the University of Art and Design Lausanne (ECAL) and coordinator at the Centre de la photographie Genève.
His research primarily focusses on the intersection of art and technology, new forms of photographic practices, recent developments in imaging technologies and digital culture. His recent writing includes texts on
Julian Charrière
,
contaminations
between "reality" and CGI, and an essay on the migration crisis at Europe's outer borders (
Foam Magazine #62
).
Daria Tuminas is a freelance curator, Utrecht, NL.

Since 2019, she has been curating at FOTODOK. Between 2017 and 2019, she worked as the head of the Unseen Book Market at Unseen Amsterdam. Daria contributed to a number of photobook-related reflections as a writer, editor or curator. She co-curated the symposium The Moving Page for Amsterdam's Stedelijk Museum; wrote a chapter for How We See: Photobooks by Women (10x10 Photobooks, 2018) and curated a number of photobook-related exhibitions, including Reading a Photobook and Not Bliss But Relief. In 2022, Daria co-founded Growing Pains – a foundation publishing photobooks made with children in mind, supporting women and non-binary artists.
Jérôme Sother is a graduate of the Vevey School of Photography in Switzerland.

Since 2006, he has been involved in the creation of the GwinZegal Art Center in Brittany, for which he is co-director. The Art Center's project is based on a predominantly rural territory, and is part of a network of institutions in France and Europe pursuing the same objectives. It defines itself as a working platform for addressing the different facets of photography as it is created, produced, disseminated, studied, published and collected in contemporary society. GwinZegal's activities revolve around supporting the creative process by organizing artist residencies, exhibitions and publications, and by implementing a demanding cultural and educational project. GwinZegal is also an independent publishing house.


Lola Mac Dougall is an India-based Spanish photography critic and curator.

She was earlier the founding director of two photography festivals: GoaPhoto and JaipurPhoto. Lola obtained her doctorate from Barcelona's Pompeu Fabra University, with a thesis on Indian women photographers.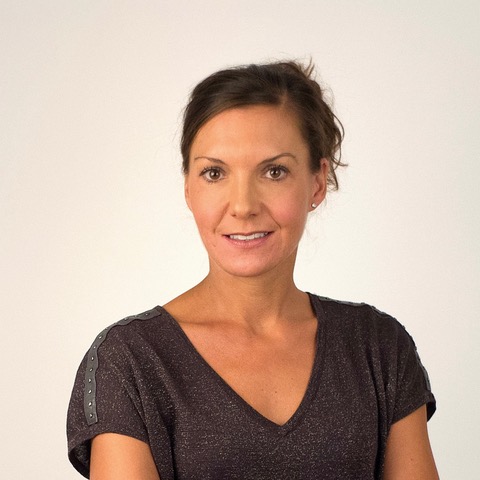 Sarah Girard, director of Les journées photographiques de Bienne, CH.

Trained as a photographic artist, studied art at HEAD (BA visual arts), Geneva, and Goldsmiths College, London (MA Visual Arts), followed by cultural meditation in Zürich (CAS Cultural meditation in Zürich (CAS cultural mediation), and finally cultural management at the University of Basel (MAS arts management). In addition to designing the annual exhibition
program for the festival, she is also an expert in photographic prizes, portfoli portfolio readings and workshops in Switzerland and abroad. In 2019, she contributed́ to the launch of the Enquête photographique Jura bernois. She is a member of the
Board of Directors of the newspaper Le Temps and on the Foundation Board of the
Sophie and Karl Biding Foundation.